An original Freedom Writer whose story is told in part in the hit movie, Freedom Writers, Dr. Manuel Scott has energized more than two million educators, students, and leaders worldwide with his authentic, inspiring messages of hope.
On the road up to 300 days a year for the past 20+ years, Dr. Scott has delivered over 2,000 presentations, and is the speaker of choice for conferences, conventions, PD days, fundraisers, and banquets.
Dr. Scott has a gift: the ability to connect with, hold the attention of, and energize all kinds of audiences. From inner-city youth to business executives, he has learned to speak, and command, the language of his audiences with relevant, riveting, and compelling messages, moving them from cheers, to laughter, to tears, and go-forward determination.
By age 14, Dr. Scott's story was almost over:
His father was incarcerated, he missed 60-90 days of school annually from 4th to 9th grade, he dropped out of school at age 14, he lived in 26 places by age 16, and his best friend was brutally murdered. Sensing that the end of his life was near, Dr. Scott sat down on a park bench, and considered how he would make others feel the depth of despair and anger roiling in his soul. He says, "When I look back, I now see that I was heading down a path that would have destroyed me."
But Something Powerful Happened
Then, a man—a complete stranger—took a risk, and sat down beside Manny. That man connected with him, encouraged him, and inspired him to write a different story—to create a new life.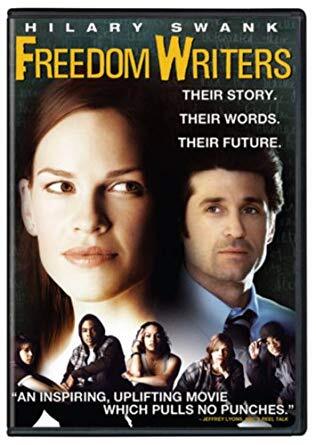 Original Freedom Writer
That day, on a park bench, Dr. Scott turned the page. He returned to school with a new attitude and purpose, and ended up in the back of Erin Gruwell's English class—a group now known worldwide as the Freedom Writers, portrayed in the hit MTV movie.
In his journal, Dr. Scott began writing—and dreaming about—new, more fulfilling chapters in his life- chapters filled with healing, hope, perseverance, and possibility.
Through very hard work, and with the help of others, Dr. Scott has achieved many of the dreams he wrote about in his journal.
Scholar
Dr. Manny graduated from the University of California at Berkeley with a double major in Political Science and Rhetoric. He also graduated from Trinity International University with a Master's of Divinity. Recently, after 12 years of perseverance, Dr. Scott earned his Doctor of Philosophy (Ph.D.) in Intercultural Studies with an emphasis in Intercultural Competence.
Speaker
Dr. Scott is one of the nation's most sought-after speakers (CLICK HERE to see nearly 100 high-quality video testimonials from superintendents, principals, teachers, and others about his impact on educators and students).
Through The Power of One, How to REACH Youth Today, Becoming Interculturally Competent, and his unique Turn the Page school-wide assemblies, Dr. Scott has helped thousands of schools and organizations raise student achievement, develop intercultural competence, and increase teacher efficacy in 49 states and on six continents; and, he has helped prevent thousands of dropouts and suicides.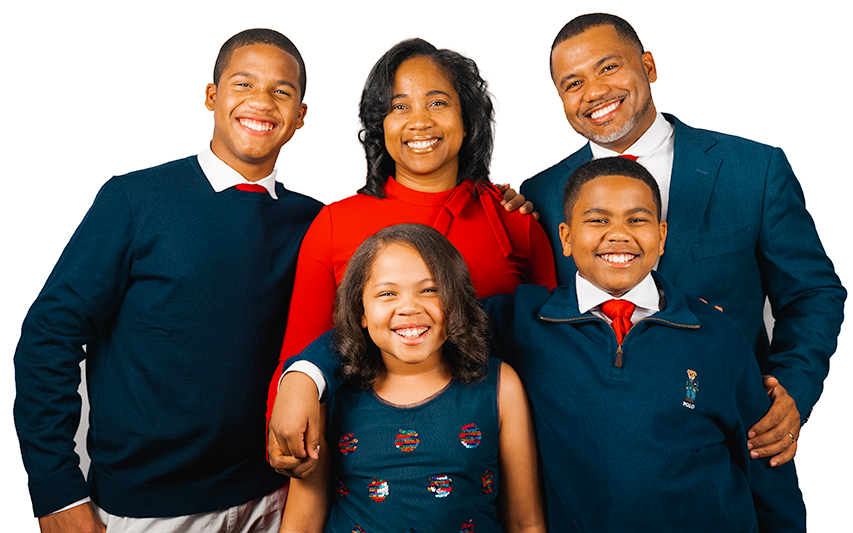 Family Man
Most importantly, Dr. Scott is a family man. He has been married to his college sweetheart for 20 years. They have three children. When Dr. Scott is not speaking, traveling, reading, or writing, he is spending quality time with his family.
Through very hard work, and the loving help of teachers, Dr. Scott has broken the cycle, and has achieved many of his childhood dreams.
Click HERE to see what leaders have said about Dr. Scott's impact.